DEE LAB CO., LTD.

DEE LAB is a unique Lab formed by 1 apparel designer
and 1 visual merchandising designer,
which was established in November 2019.
We mainly develop apparel materials and products,
also spread new ideas all over the world.
Designer's
Eternal
Laboratory
All category apparel design.
Development of material and technology.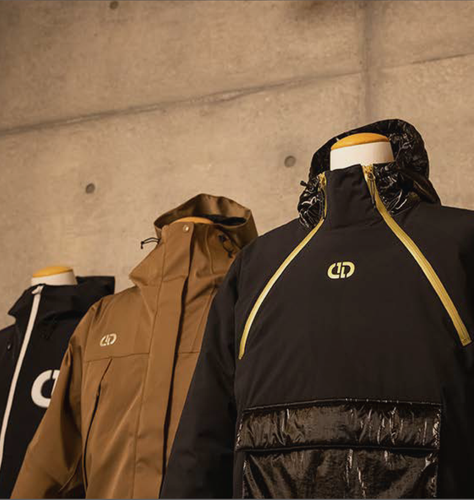 Visual Merchandising Design
Store VMD planning
Show windows and pop up planning
Graphic /web banner production
Product photography direction